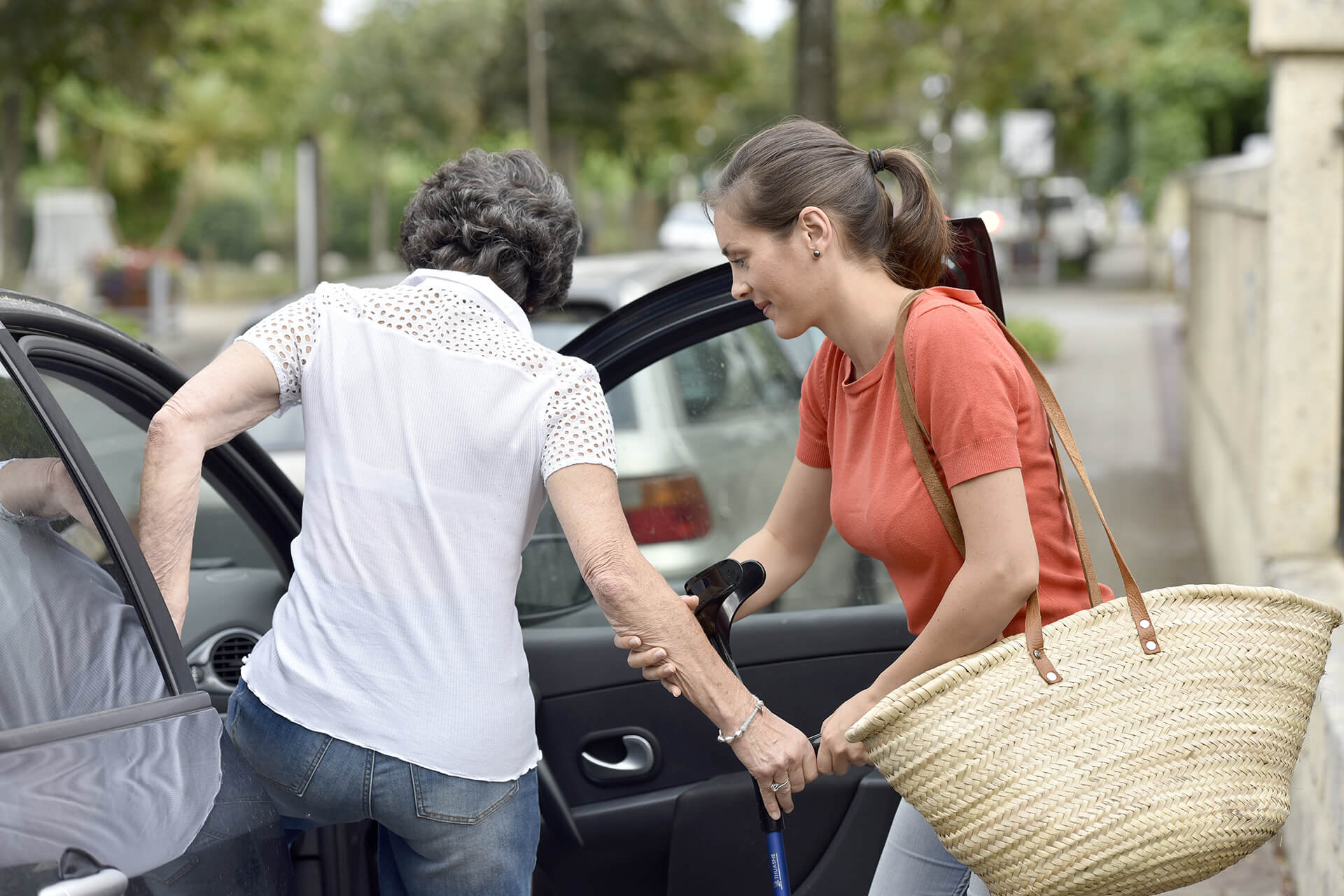 The NDIS may also provide you with 'transport funding' to pay a support worker to drive you around or accompany you out into the community. This can include things like shopping trips, social events, or transport to appointments.
One of the biggest challenges people with disabilities face is the absence of independence due to personal situations. When having a carer to help you travel and sport you, this can open up new opportunities of independence, having the choice and control to be mobile.
Our staff can ensure you can travel to where you need to be on time
1:1 transport to come to your door and assist with any last-minute reminders, transport you to your destination and walk you in.