At Sunny Pine Home Care we have an individualised approach in providing services to our participants.
Our mission is to provide skilled and trusted NDIS support services that add value, meaning and dignity to the lives of others.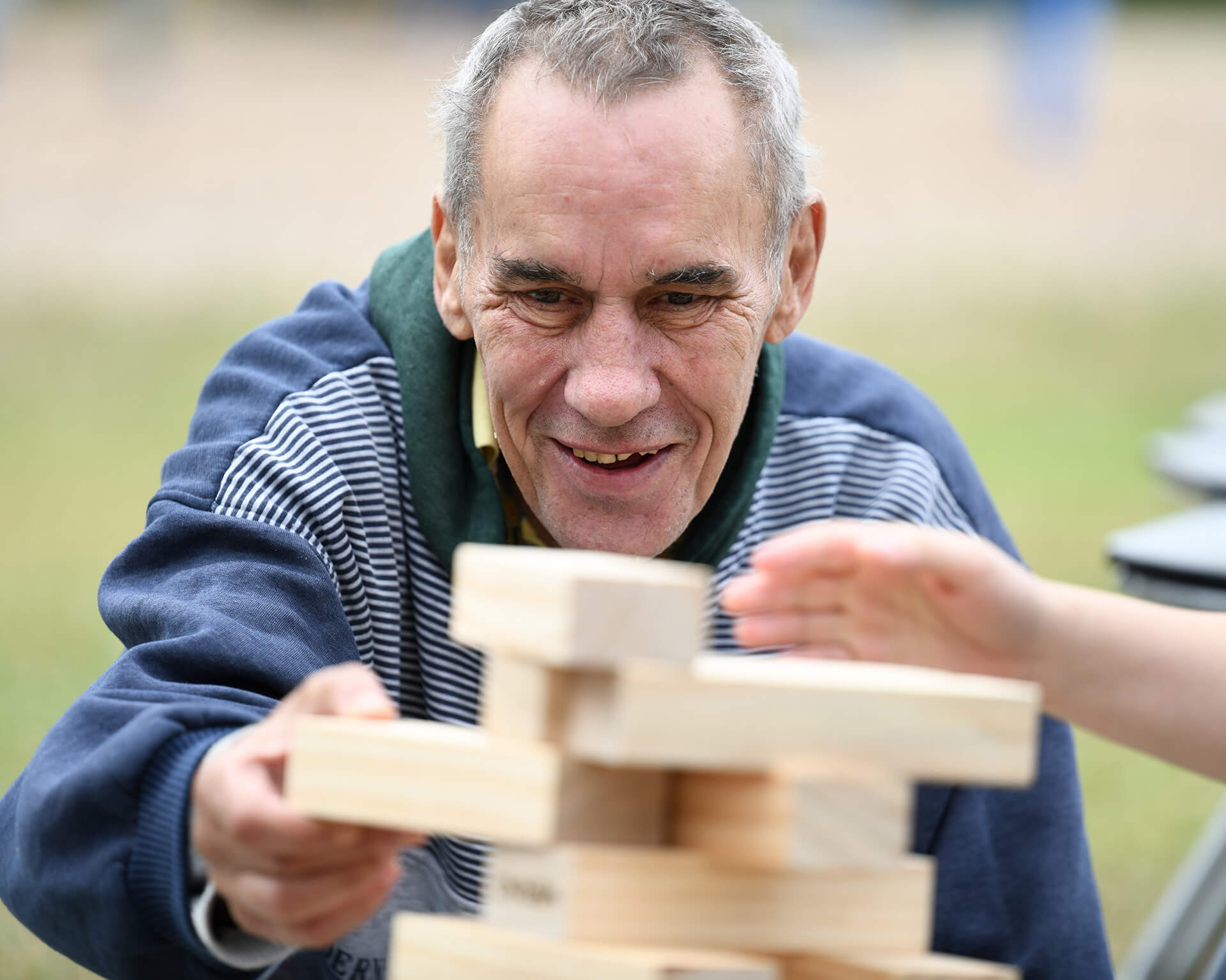 Sunnypine home care Values (
S

P

H

C

)

Sustainable
We are about sustainable long term positive outcomes in everything we do

Person-centered
We are respectful and responsive to the needs and choices of our staff and clients.

Hopeful
We know that creativity has no limits and neither do we. We will continue to challenge and innovate to achieve positive outcomes.

Connectedness
We believe forming connections and developing good relationships, improves our mental health and quality of life.
Sunny Pine Home care acknowledges and respects your right to privacy and is committed to maintaining the confidentiality and security of your personal information, which is collected in line with legislative requirements. This information is collected to assess, plan, and provide services needed to meet your individual needs
Our staff focus on positive outcomes and are driven by the needs of people they support. We maintain consistency of experienced staff supporting you. Our strong care team consists of sensitive, compassionate, and well-trained individuals, knowledgeable in delivering care and support that is tailored to the specific needs of our participants.
Prior to commencing employment with Sunny Pine Home Care, all new staff go through an extensive selection and security check process.
Experienced, qualified support workers to provide the right care, at the right time, and at the right place.
Safety and quality of services is continuous improvement activities and scheduled audits.
Clear structures are in place for managing safety and quality.
A prompt reporting process to enhance communication across the organisation.
A quality & safety culture is promoted across Sunny Pine Home Care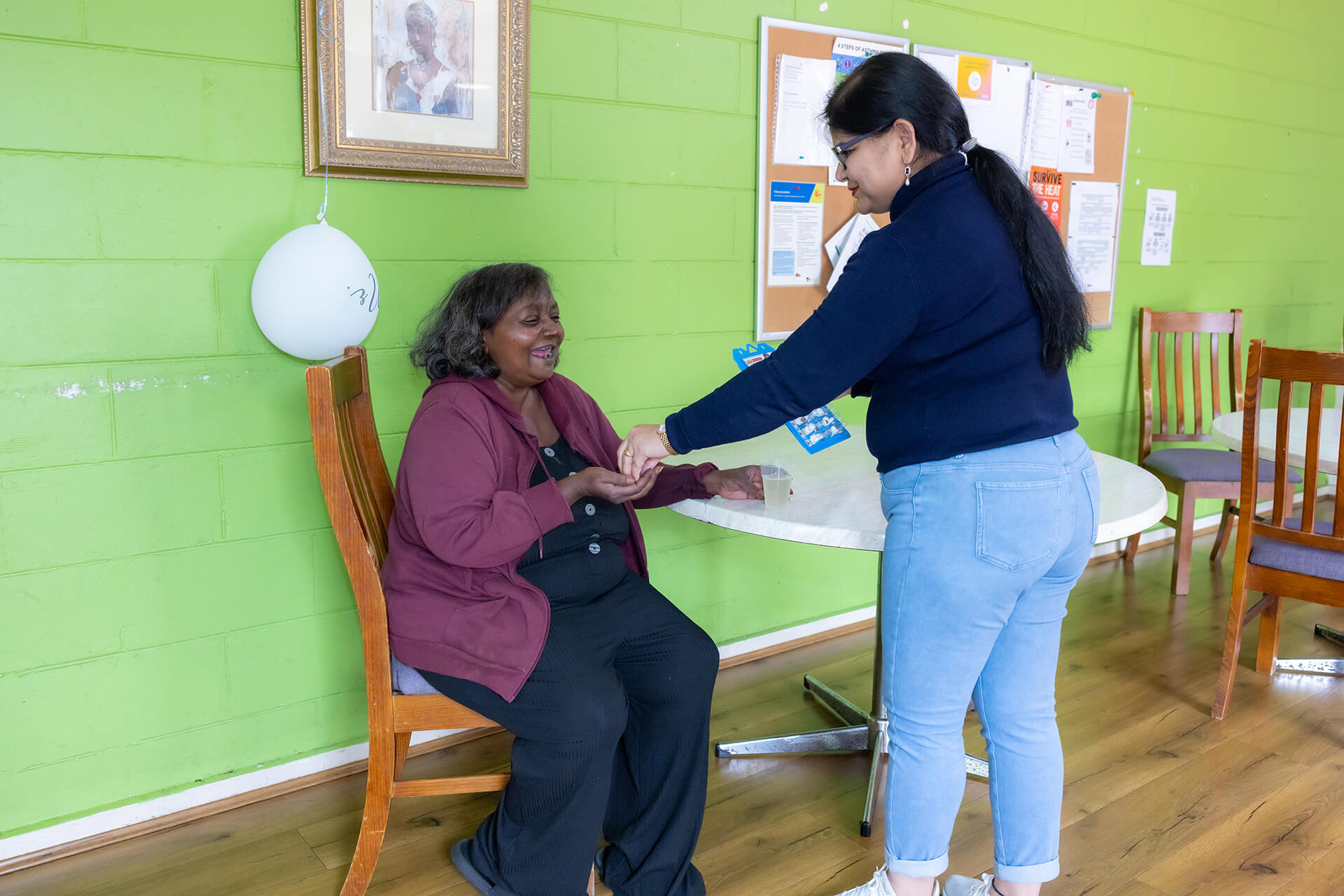 Personal Care and Wellbeing
Personal care means anything required that is of a personal nature. This tasks that are personal to you, are all provided in the comfort and choice.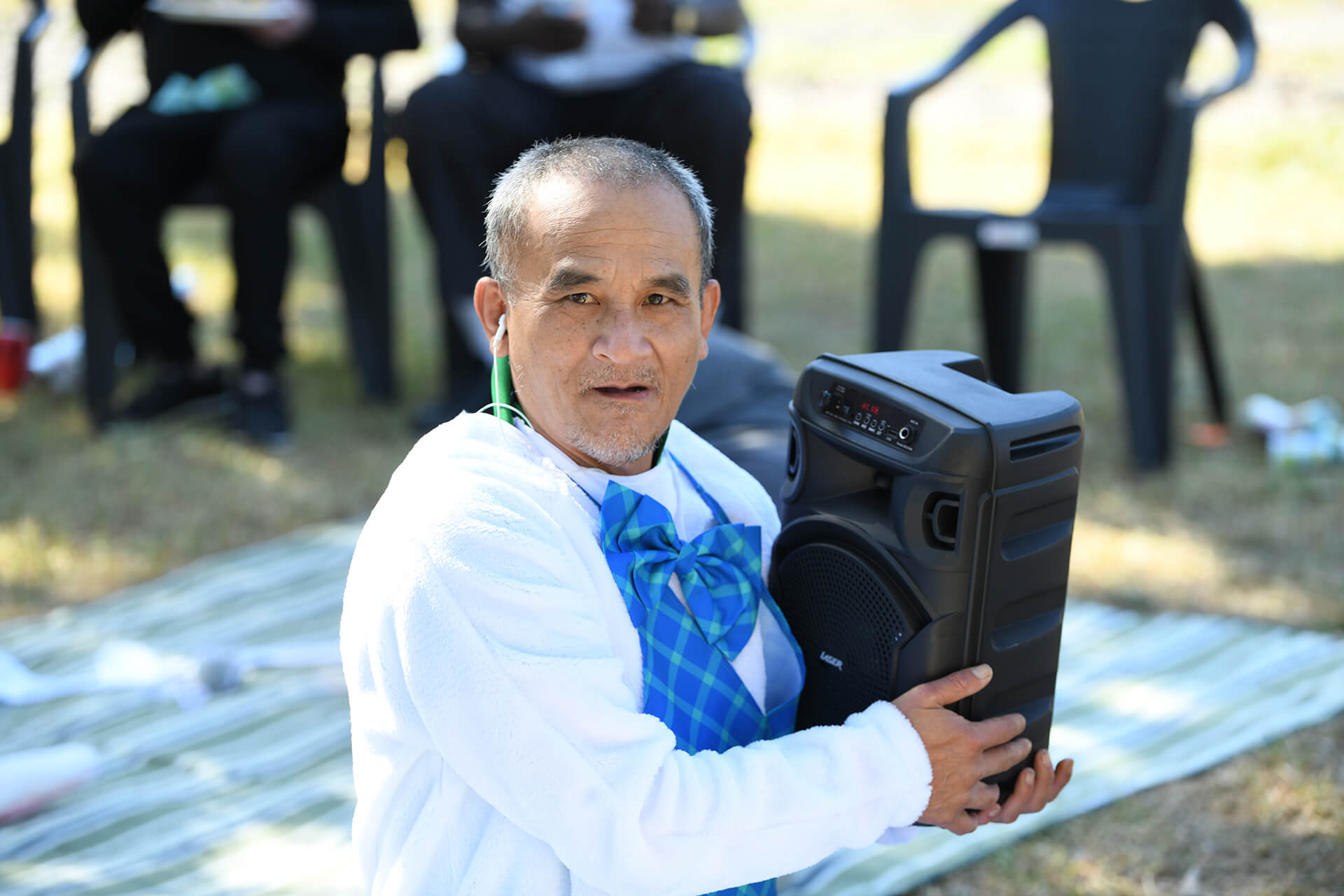 Assistance with social & community participation
There are many potential benefits associated with being actively involved in and connected with your community.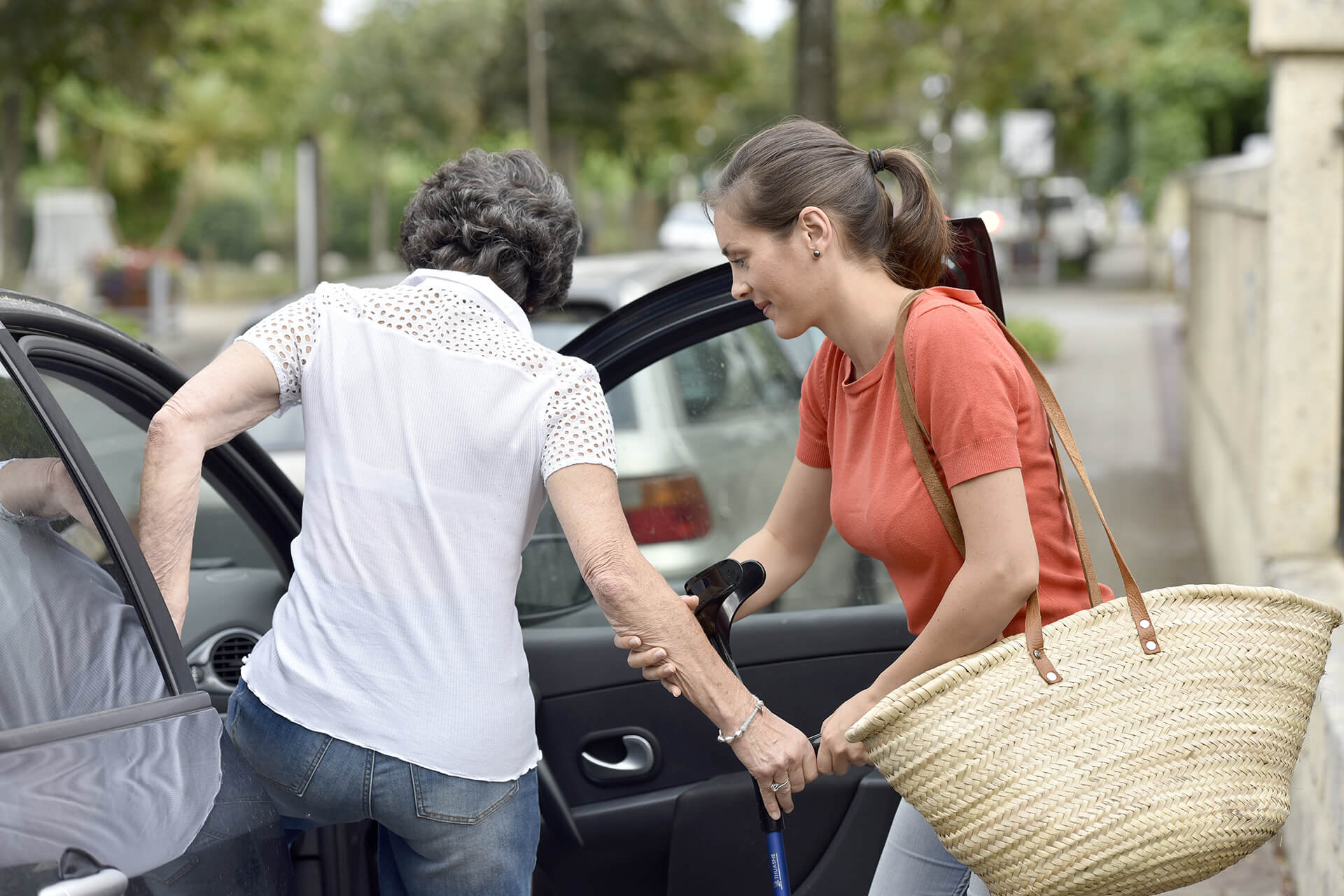 Transport
The NDIS may also provide you with 'transport funding' to pay a support worker to drive you around or accompany you out into the community.