Personal Care and Wellbeing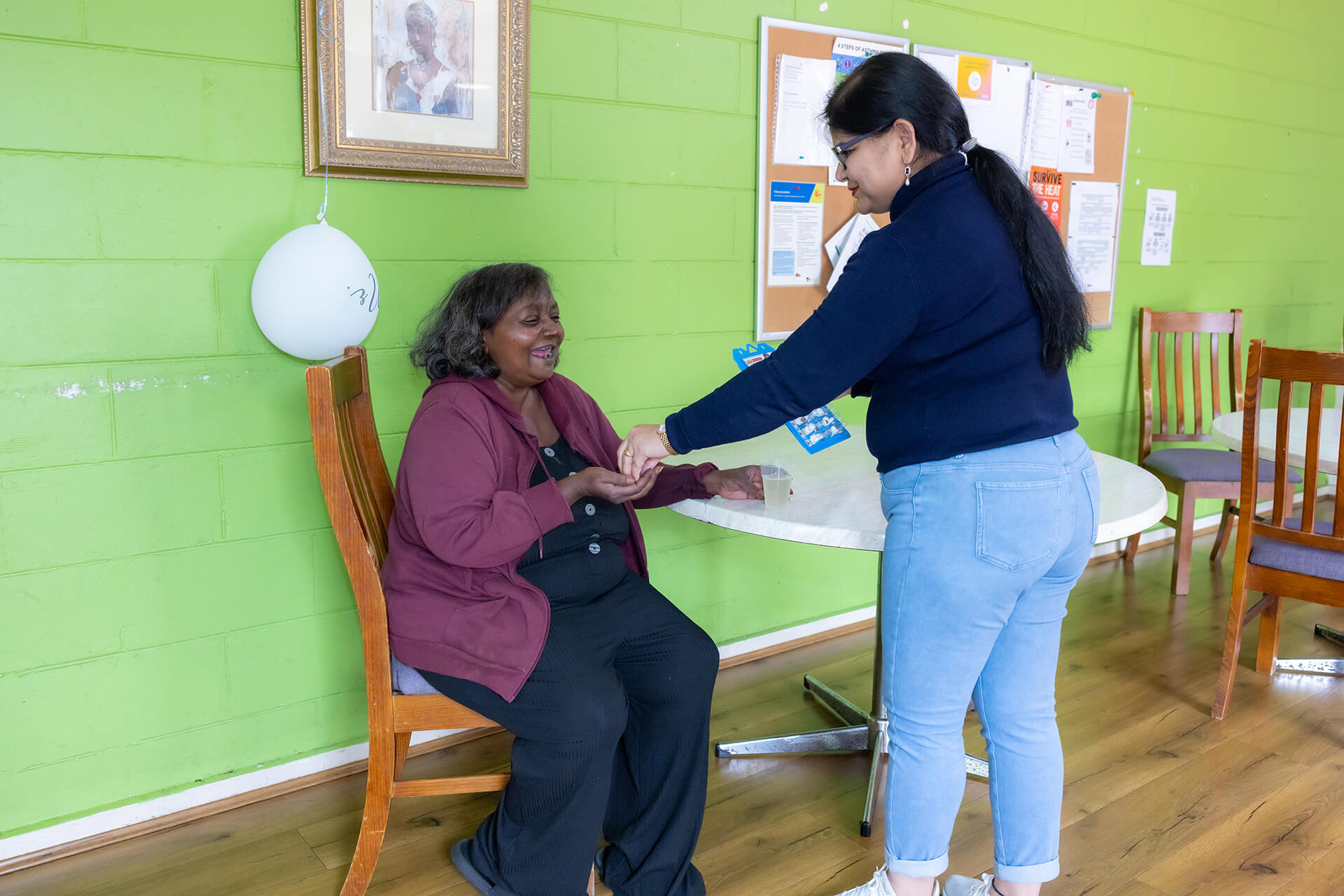 Personal care means anything required that is of a personal nature. This tasks that are personal to you, are all provided in the comfort and choice of your space.
We continue and work alongside with your regular routines and ensuring that support is tailored to your specific requirements, a fully trained support worker offers professional personal care in the way that's most fitting to you.
Our disability services are never one size-fits-all
Getting in and out of bed
Prompting to take medication
Assistance with going to the shops, or appointments
Assisting to complete payment of accounts
And many other such tasks