National Disability Insurance Scheme (NDIS) Information
Am I eligible for NDIS funding?
To join the NDIS (National disability insurance scheme) you need to meet access requirements.
https://www.ndis.gov.au/applying-access-ndis
Anyone who thinks they might be eligible for the NDIS, can download an Access Request Form (ARF), and a Supporting Evidence Form (SEF), work with their GP, allied health, and specialist medical professionals to prepare and provide the information required.You can also
Phone 1800 800 110 and make a verbal access request,
Download and complete the ARF (access request form) on your computer and email OR mail it to the NDIA with supporting information
Email NAT@ndis.gov.au and ask for the form to be mailed
Contact your local NDIA office and asking for an ARF to be mailed to you.
Local NDIA and Partners in the Community Staff can also help you apply.
Understanding your NDIS plan funding.
Once your plan is approved, you need to understand different budgets, who can help you start using your plan, and how your plan is managed
https://www.ndis.gov.au/participants/using-your-plan
The NDIS allows you to have as much choice and control as possible over the supports funded or provided in your NDIS plan.
Your early childhood partner, LAC or Support Coordinator will help you start your NDIS plan.
There are two booklet guides created by NDIS that you can view online or print.
You can ask for help to read this booklet. A friend, family member or
support person may be able to help you.
Booklet 1 is called Understanding the NDIS, it explains what the NDIS is.
Booklet 2 – Planning, this booklet explains how to make an NDIS plan and what is required.
Booklet 3 is called Using your NDIS plan and explains how to use your NDIS plan and funds and outlined supports.
You can find all booklets on the NDIS website at https://www.ndis.gov.au/participants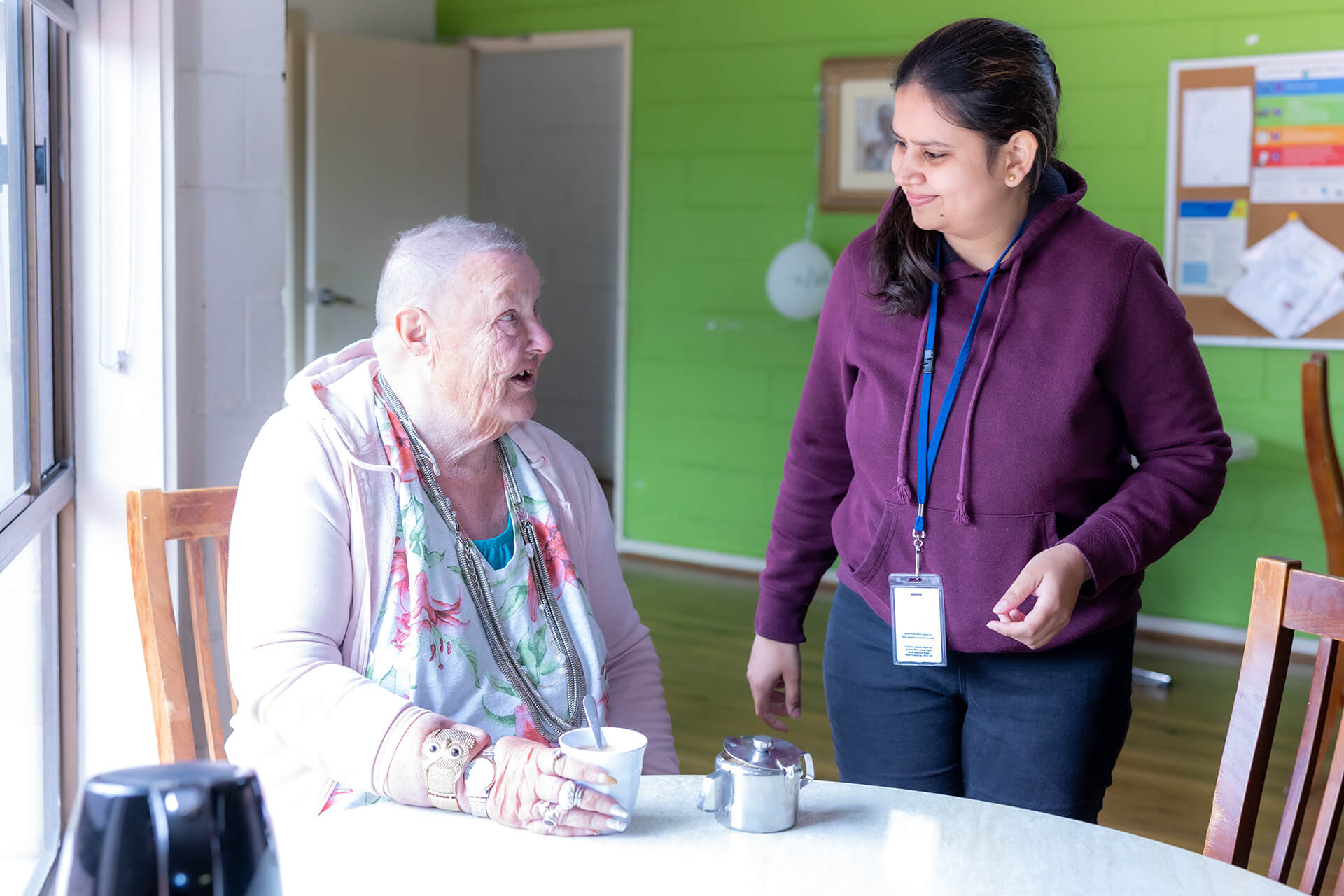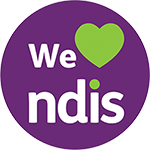 What are your rights and responsibilities?
Participants and nominees who use NDIS funds to pay for supports in line with their NDIS plan must comply with relevant Australian laws, rules and regulations.
We are here to help participants and nominees use their NDIS funds lawfully. We want to help you do the right thing.
When choosing what supports you want to buy with your NDIS funds, you have a range of rights and responsibilities.
Your responsibilities
You are responsible for making sure the supports are:
Directly related to your disability and in-line with your plan
Not covered or delivered by another service system or organisation (eg. Medicare or private health insurer).
You are also responsible for keeping evidence of what you spend your NDIS funds on (eg. invoices, receipts, pay slips, bank statements).
Your rights
You have the right to:
Choose who delivers your supports and how they do this. You do not have to use just one provider for all your supports
Not use a provider if you feel they may put their business interests ahead of your needs
Know about any perceived or actual conflict of interest a provider might have
Not feel pressured to buy services or supports you don't want or need
Pay for supports at a fair and reasonable rate. You should not be charged more than the amount listed in the NDIS price guide
Decide what personal information you give to a provider so that they can deliver supports and services.