Our disability services are never
one size-fits-all.
About Us
Sunny Pine Home Care is registered NDIS service providers in Australia. We strives to maintain and improve the quality of life, dignity and independence of every individual who is living with a disability, whether it be physical, mental, intellectual or psychosocial by offering quality care services tailored to their needs.
Our qualified and experienced staff provide high quality level of care to help client maintain or increase their independence and achieve health and wellbeing goals.
A support that enables a participant to complete activities of daily living and enables them to work towards their goals and meet their objectives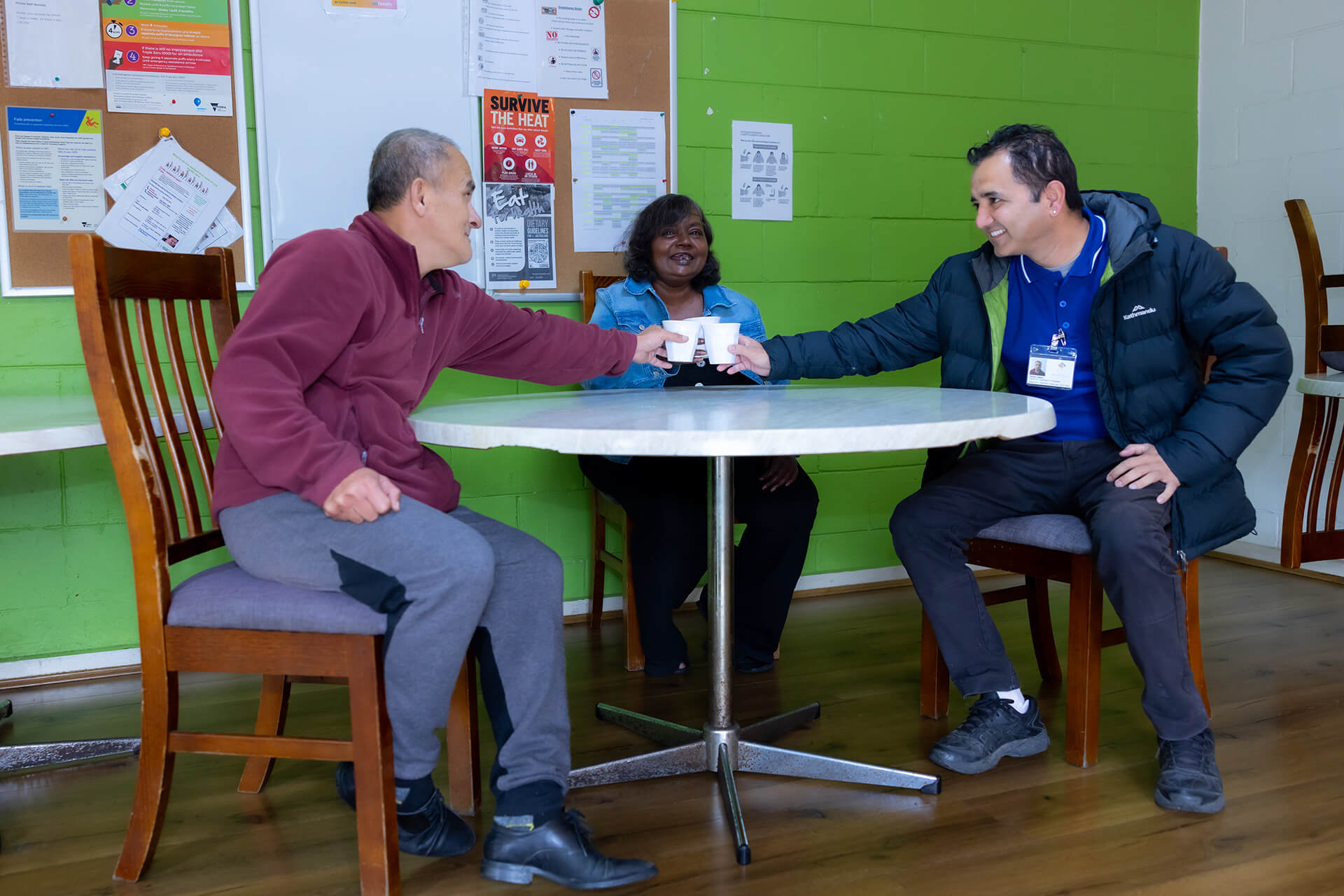 Why Us
Experienced, qualified support workers to provide the right care, at the right time, and at the right place.

Safety and quality of services is continuous improvement activities and scheduled audits.

Clear structures are in place for managing safety and quality.

A prompt reporting process to enhance communication across the organisation.

A quality & safety culture is promoted across Sunny Pine Home Care