Supported Independent Living (SIL)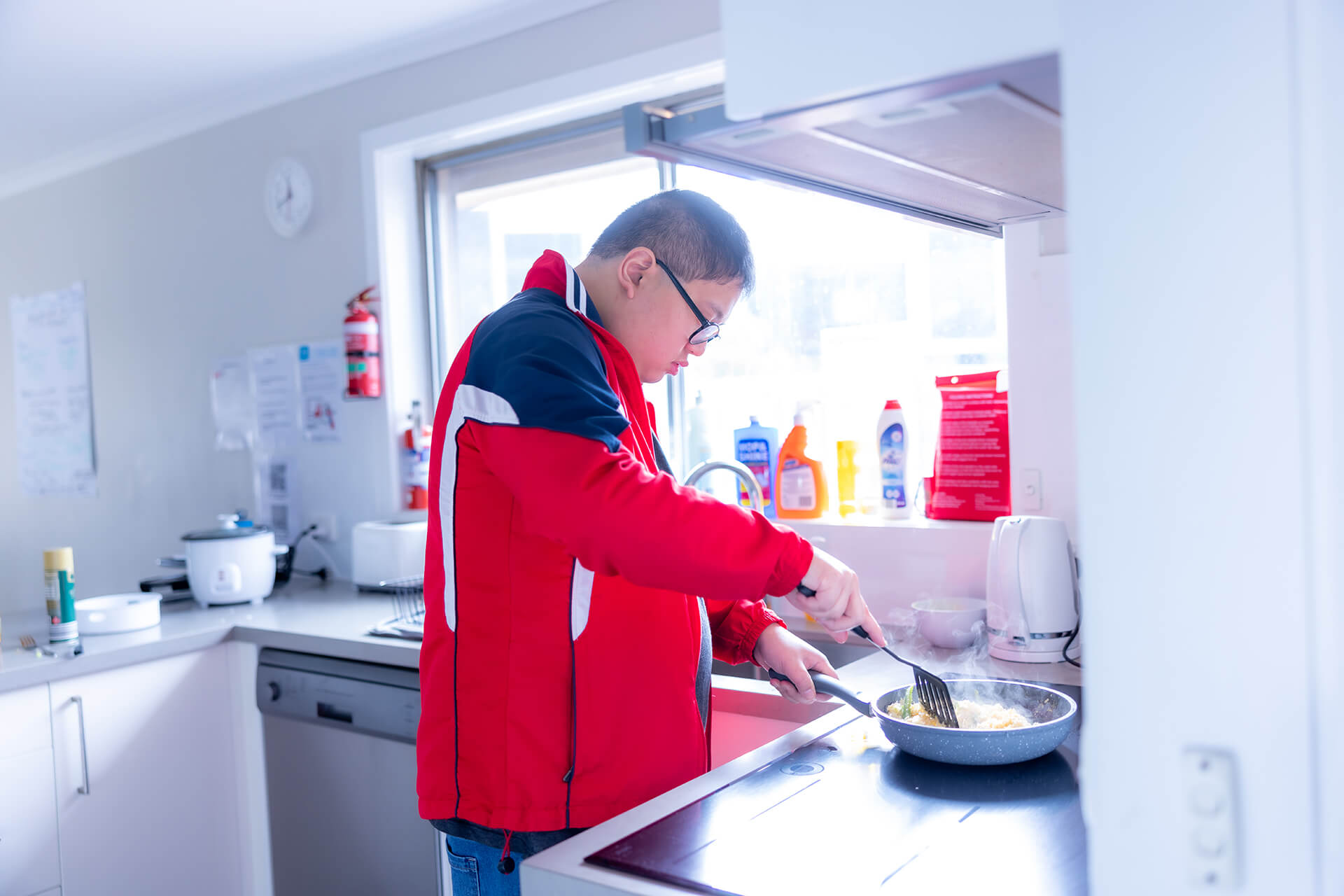 Supported independent living (SIL) is an NDIS support where you can live in a supervised share house environment with other people living with a disability.
We have SIL houses in the North-Western Melbourne area.
At Sunnypine home care, we support you to live as independently as possible. By getting to know you and understanding your interests, likes/dislikes and goals for the future, we can map out the best possible support programs to support you in your chosen home.